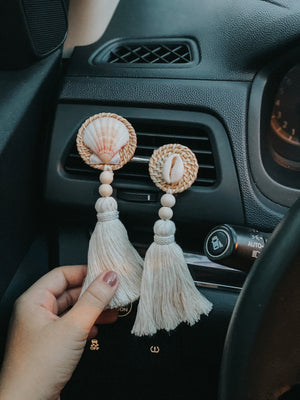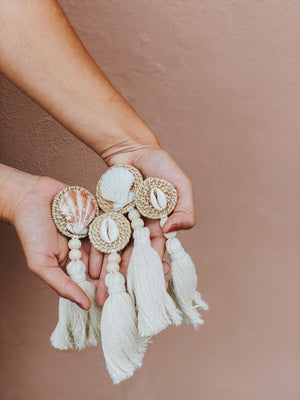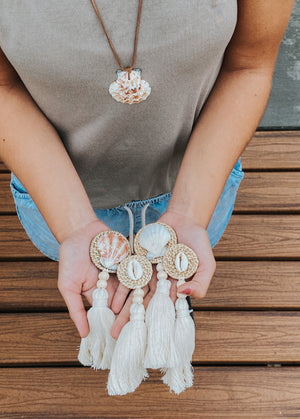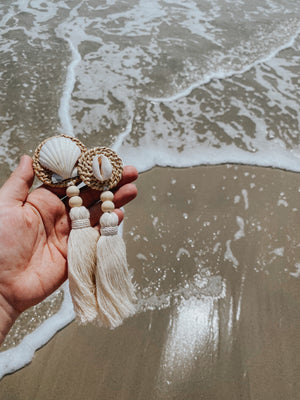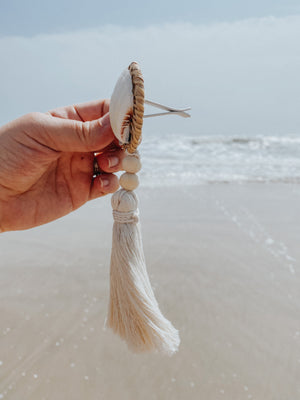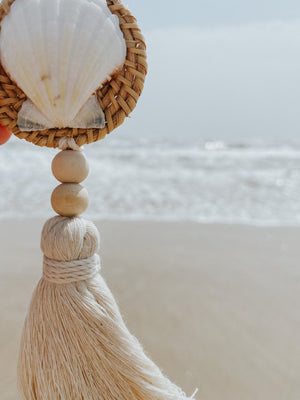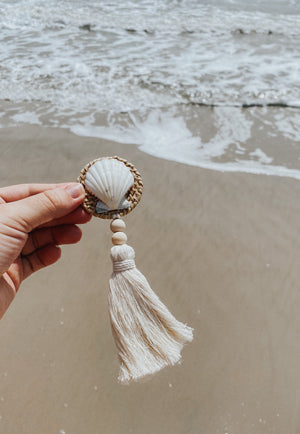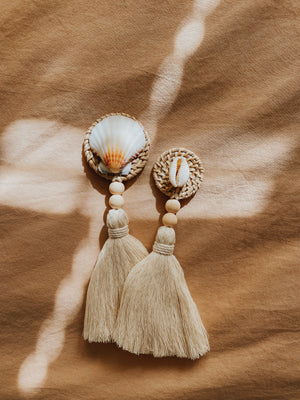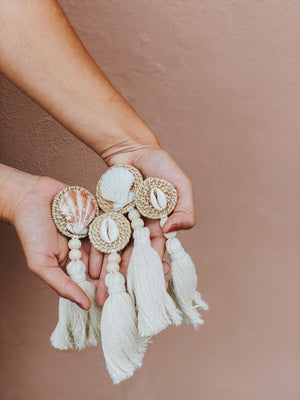 Large Seashell Rattan Air Vent Diffuser
Seashell Rattan Essential Oil Car Air Vent Diffuser
This listing is for the large seashell air vent

Add 2-3 drops of your favorite essential oil to the wood beads to create a little oil diffuser. Clip your rattan tassel diffuser in front of your car air vent to start diffusing oils

- Oils may stain or tint the wood beads! 

P L E A S E  N O T E:
All designs are handcrafted and one of a kind. Not one rattan piece looks like a twin, they are all uniquely handcrafted. Seashells are all one of a kind.